Affiliate Marketers Required!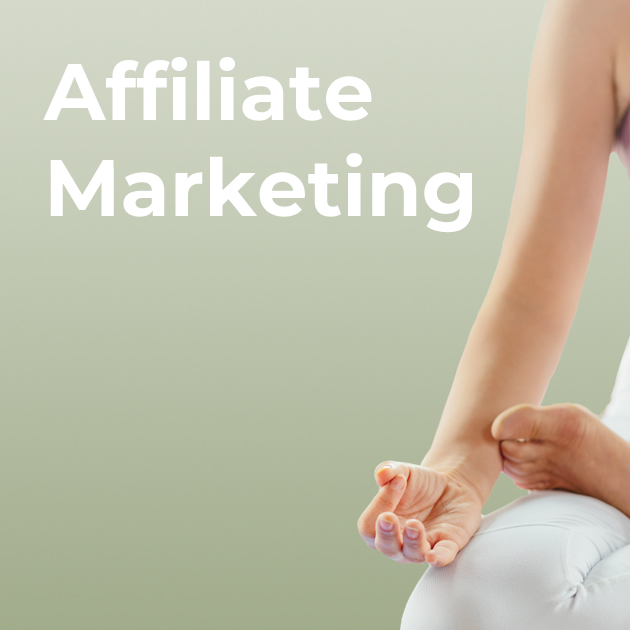 Looking to earn an additional income?
We are super excited about the marketing launch of Workshop Angel, and it is getting rave reviews from workshop leaders who see what it can do.


To keep the momentum going, we are looking to create a group of enthusiastic affiliate marketers who can help spread the exciting news of what we have to offer, and earn a generous income as a result.
I'm interested... what is involved?
You need to invest some time understanding the product...
So the first thing to know is that you will need to invest some time understanding what Workshop Angel can do.

We are selling a sophisticated software system rather than a physical object, and prospective users will have a wide range of diverse questions about whether it can meet their needs. We believe in being straight and honest with people and telling them if we can't do something they require, and we need you to represent our values! We have a comprehensive free training program along with documentation and video tutorials to get you all the information you need, and are very happy to answer your specific questions as you work with individual prospects. We will hold quarterly training sessions with our affiliates to bring them up to date on our latest developments and to share feedback being received from clients.

It may be that you become a user of Workshop Angel in your main work, and see the opportunity to be an affiliate as well. That would be amazing!
... the ability to reach our potential users...
The second thing you need is the ability to reach those who are our potential users. This may be through a diverse range of contacts who run workshops, retreat centres or small festivals, or by being willing to put together a marketing program based on social media, search or paid advertising... or maybe both! We will supply you with branded marketing materials to help you on the way.

We really want to be working with affiliates who are willing to be focussed, and bring a steady stream of new users to Workshop Angel.
... and to stay in communication with them as they learn and move their business over to Workshop Angel.
The third requirement is the willingness to stay in regular communication with your prospective clients as they go from initial awareness to becoming real users. Selling a software system is very different to sellling a physical item, and prospects need to go through a learning and adoption process that could take a month or two to complete. The good news is that we provide all the resources for that journey in terms of classes, video tutorials, documentation and a support forum... so we need you to be making sure your prospects stay focussed and are encouraged towards the end goal of basing their business on Workshop Angel.
Brilliant, what are the rewards?
In return, there are three different remuneration packages to meet your income needs!
Glad you asked! We want you to feel rewarded for your efforts and to feel a part of our team, so we have put together three different packages to suit your potential needs.

These packages are based on receiving a percentage of the fees a client pays to use Workshop Angel. This fee is 2% of their revenues. So for a moment, let's assume you find a client who is bringing in £60,000 per year of revenue to their business, or £5,000 per month... so their fees for using Workshop Angel will be £1,200 per year, or £100 per month.
Short term rewards - 80% for 6 months
If you would like to receive most of your remuneration in the short term, you can receive 80% of your client's fees for using Workshop Angel over the first 6 months they are live with the system. In our example, that is £480.
Long term rewards - 20% forever!

If you want to build a long term income, you can choose to receive 20% of their fees for as long as they use the system... so in our example, over 5 years, this would be £240 per year, and £1,200 in total.

Medium term rewards - 50% for one year
A middle ground is to receive 50% for one year, which would be £600 in our example.
You can choose which of these packages to receive on a per client basis... so you may initially decide to receive the short term reward to cover your costs of becoming an affiliate, and then progress onto the long term reward as your client base grows.
To put this in a bigger context, let's say you find 10 of our example clients per year, and opt for the long term rewards package. Your annual income at the end of each year would be:
- Year 1: £2,400
- Year 2: £4,800
- Year 3: £7,200
- Year 4: £9,600
- Year 5: £12,000
As you can see, this is an opportunity to gently build a very useful income stream.
Sounds great, let's have a discussion!
If this sounds interesting, we'd love you to contact us and we can talk about the details! We're sure you will have lots of questions, and we want to be certain you will be the kind of person who fit into our team and has the desire to bring a regular stream of clients to our business.
We look forward to hearing from you! :-)