To get going fast, bring your questions and talk to us on Zoom...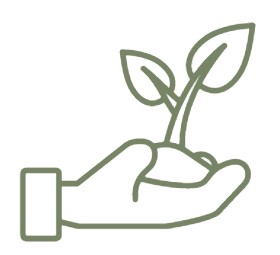 Free 1:1 Demonstration
We'll answer your questions and get you ready to go live in an hour's Zoom call!
We'll give you a quick tour of all the features, and spend most of the time building the booking form description for one of your workshops or festivals so you can be ready to start taking bookings.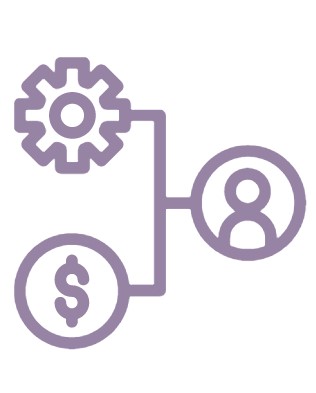 "What is Workshop Angel?" Webinar
Come to a 1 hour webinar in a small group where we will look in more detail at the features available and aim to answer all your questions!

Wed 7th Sept, 18:00 UK time
Signup


Starting to Use Workshop Angel
Use of Workshop Angel is free while you are learning and setting the system up!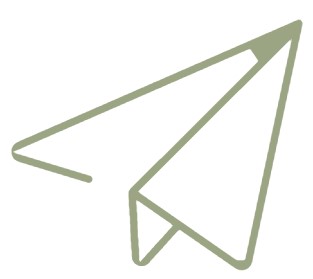 Option 1:
Dive Straight in!
Want to be hands-on straight away?
Watch or read for a few minutes and then dive in!
then:
or...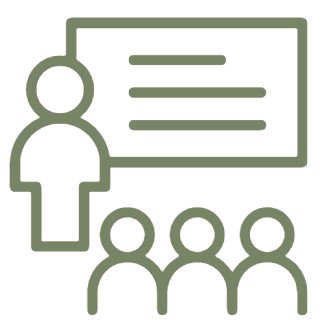 Option 2:
A Structured Approach
Prefer the orderly approach?
Click along as you follow our structured learning...
then:
Attend the Getting Started on-line training
or...
or...