Workshop Angel Blog
Welcome to our blog, where we talk about the issues facing workshop leaders in running their business...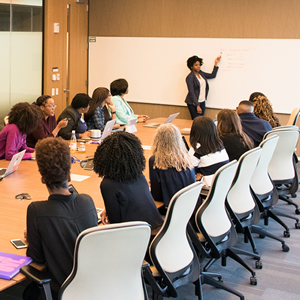 Specialist Year Long Training: Booking System Requirements
Learn how Workshop Angel can meet the needs of leaders running specialist courses over a 6-12 month timeframe...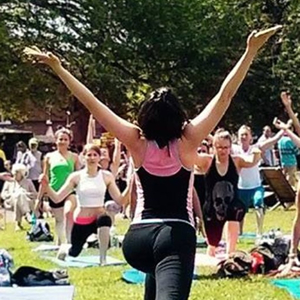 Booking Systems for Small Festivals
Read about the administration and marketing issues in running smaller, niche festivals, and how some of the unique features of Workshop Angel can help...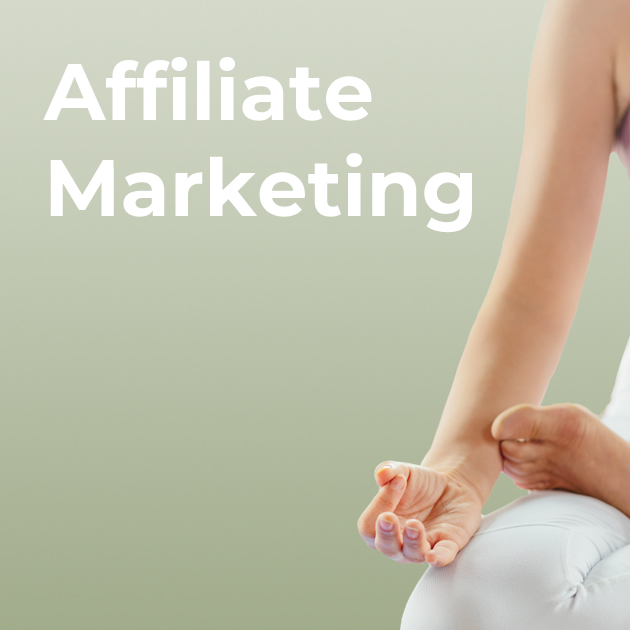 Affiliate Marketers Required!
We are super excited about Workshop Angel, and would love more help spreading the word! Read about what is required and the income you can earn!