A unique booking system for small festival organisers
Want to receive ticketing money as it is paid?

Create clear booking options?

Have great personal support while paying the lowest fees?
We care about your success...
...so we'll get your booking form live during a free 1 hour Zoom call!
Small Festivals - Meeting Your Needs
You have your own unique needs as a small festival organiser.

You need to get as many early bookings as you can to cover your costs, especially in these times of economic uncertainty.

You require smooth and efficient marketing, to quickly identify and target who came to which festival.
You have to offer a range of accommodation options, yet most conventional booking systems can only present clients a bewildering array of prices to choose from, and leave you with little information about how many people booked what.
Workshop Angel is designed to handle these issues with ease!
Workshop Angel is
super easy to use

and allows you to: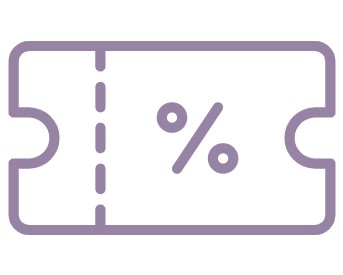 Increase Your Early Bookings:

Allow Payment Plans

Allow a deposit payment plus a monthly payment plan... then relax as the app tracks and chases payments automatically.

Clients commit earlier with a smaller initial cost!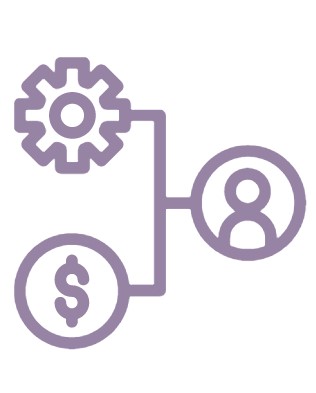 Pay for your venue:

Receive money as it is paid

Receive your ticketing money within seven days of it being paid.

Have the cash flow to be able to pay your costs!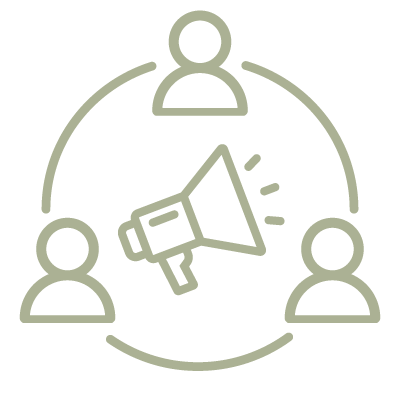 Bring More Attendees:

Integrated Marketing Tools
You own the database of attendee contact details.
Email and social media planning tools are built in.
Send targetted emails from directly inside the app!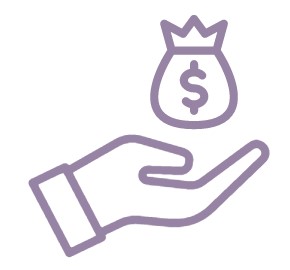 Save money:

Super low fees!

Our fees are the lowest in the indusry at under 3.5% with no "per booking" fee.

No pricing tiers - everything is included!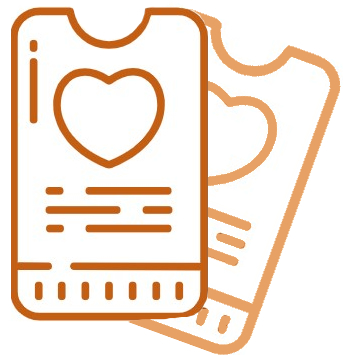 Make Things Clear:

Create Separate Options for Entry and Accommodation

Define price options separately to make the booking form super clear, and enable you to see who has booked what!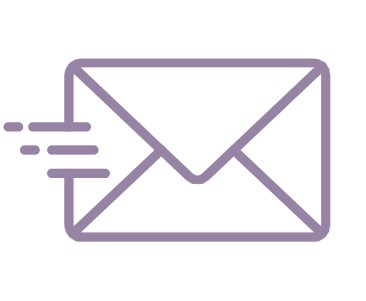 Keep things flowing:

Direct email contact and amazing support
You can email attendees at any time directly from the app.

Our dedicated support team will always respond rapidly to your questions!
Get your booking form live in just 1 hour with our free 1:1 tuition!
Read our blog article about small festival booking systems! >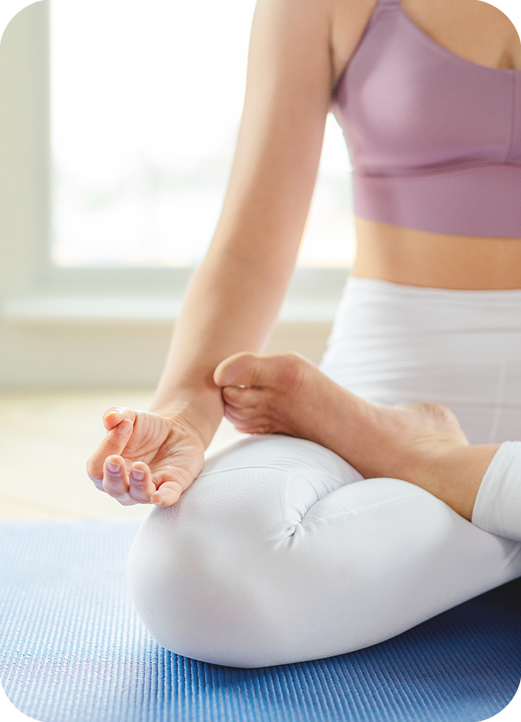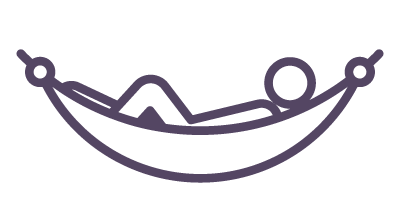 Feel more relaxed
The integration and automation of all your admin and marketing functions will free up time and mental energy to spend on yourself and your other work!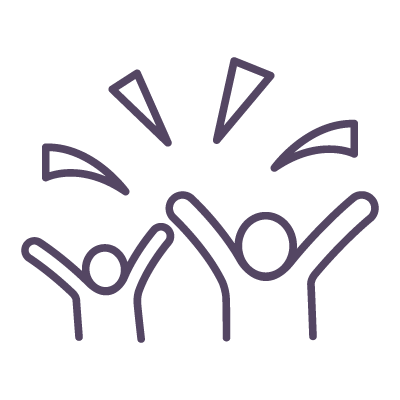 Feel clear you have the attendee numbers
Allowing deposit payments and targeting your marketing will increase your early bookings so you become clear you have the attendee numbers.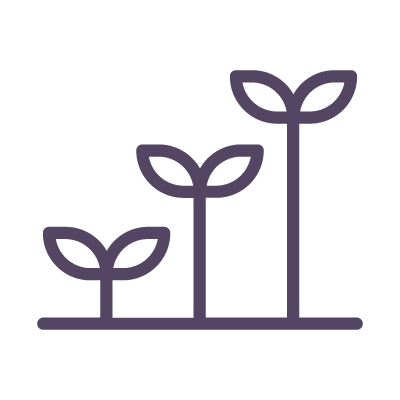 Bring more certainty
Increasing early bookings will bring your more certainty in these challenging economic times.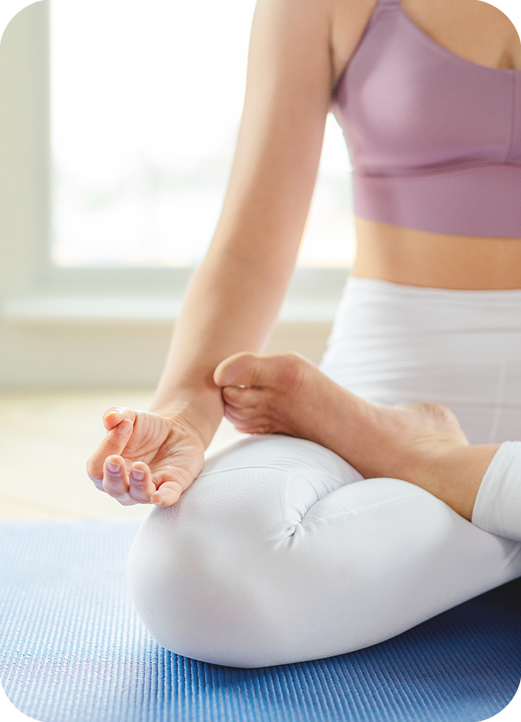 Testimonials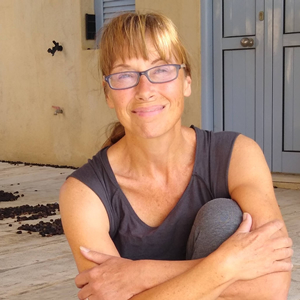 Sarah Ramsden
Sports Yoga

"I can now focus my energy on growing my business!"
Read Sarah's review >
Hide Sarah's review >
"I run a large sports yoga training business with clients from all over the world, and in order to maximise my attendee numbers I offer a wide variety of pricing and payment options. Workshop Angel allows me to manage every possible option I can imagine with their event booking system."

"I love how the email sending is all automated, so I can focus my energy on growing my business rather than being buried in administration!"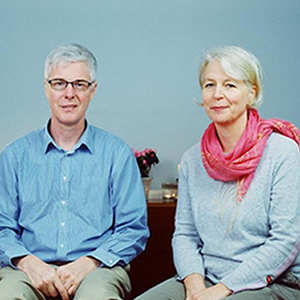 Gesine and Shantigarbha
Seed of Peace

"We couldn't recommend Workshop Angel more highly."
Read the review >
Hide the review >
"We have used Workshop Angel to manage our NVC training business for over a year and a half now. We love how easy it is to take and track client's payments and to send out the many many email messages our business relies on. The team have been great at listening to our needs and adding new features to the app as our business needs have evolved."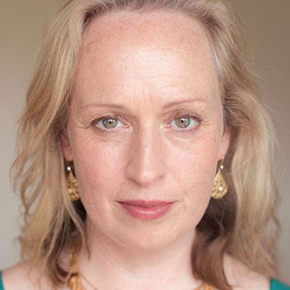 Gayatri Beegan
Tantra Massage Training

"We have found the app really easy and intuitive to use."
Read Gayatri's review >
Hide Gayatri's review >
"We have used Workshop Angel over the last year with our Tantra workshop business. It is unique in the way it gives us the functions we need to run our business in one package."

"We really appreciate the organic structure of Workshop Angel, which makes it intuitive and easy to use."

"We have had great support, and the team at Workshop Angel are a pleasure to work with!"